As you can see I have not yet posted the actual stoy, but this is to steel myself to rite it as I have already prepared. This ill be a mushyish love stry with some action that is based around Amy Polpair, an altergirl, and her friends. there will be a few other characters but here are the main people. Thestory takes place on Jaahnaharis on the continent of Hyrania in Astiona, Saalerpthia of La'merisy. This story takes place long after Legacy of Conquest and a few hundred years after Resrondal for those who are interested but is still in a modern setting.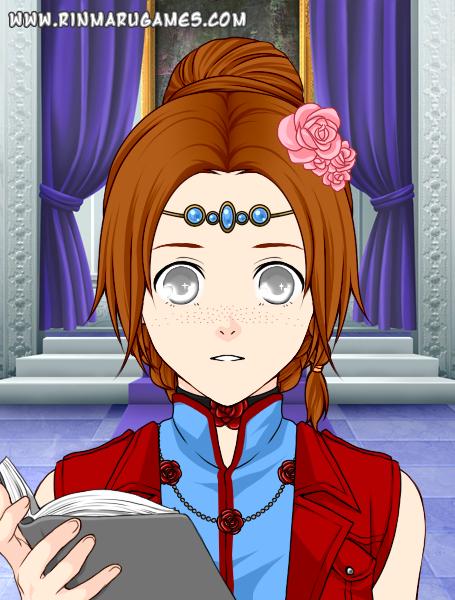 Amy Polpair(hydra), a young alter girl who uses fire magic and uses a pair of sais as her weapon of choice.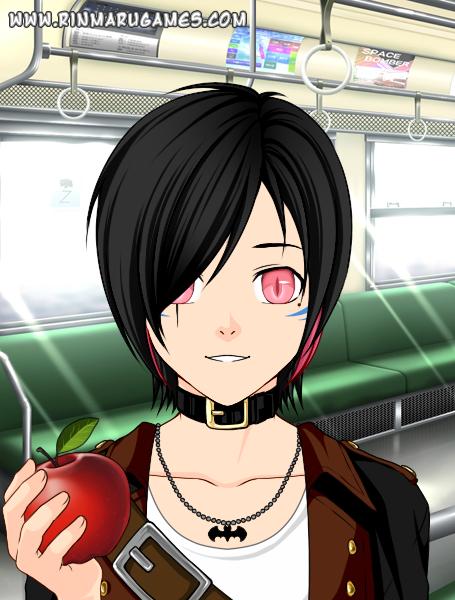 Kai Thorest Steinland(hydra),  Amy's boy friend and heir to a wealthy business man. He has very little skill with mana and thus prefers to use black magic along with his personal favorite weapon, a spinning axe.
Delilah le Malia(dragon), the daughter of a grand high priestess and wielder of an archangels voice. Delilah uses light based magic and a vicious bladed chain.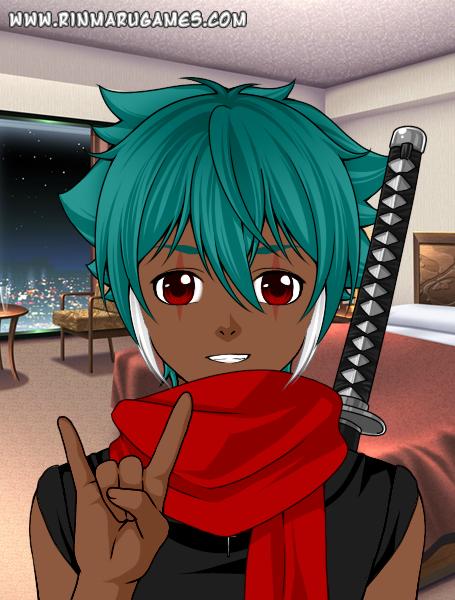 Magrius Thoren Yuleites Mandosa(shapeshifter), the son of an esteemed police officer and an Elder of La'merisy. Magrius was originally a friend of Deliah through their weapon classes.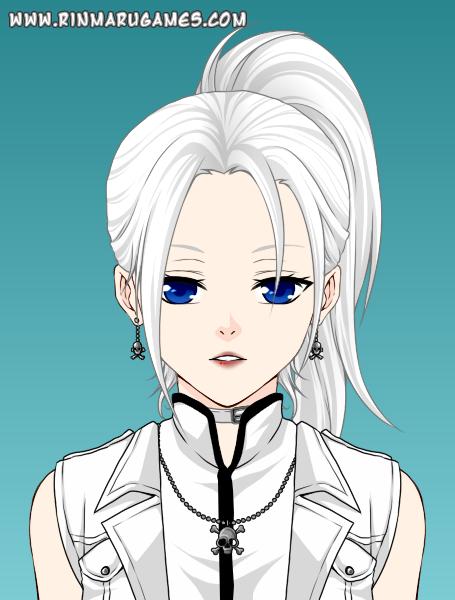 Helena Neth Mandosa(shapeshifter), a strange girl with an affinity to both wind and electricity She uses a sleek mana forged dagger also called a dagger wand to differentiate it from  normal dagger.