So, post a pic really took off, and lots of us are always talking bout our pets so here is post a pet! Idea credit actually goes to Ed from a TC chat long ago.
Now i`m a start with the three most mentioned of my cats.
Danny boy: You ether love him or hate him (for the messes he makes) but here`s the same kitty that causes confusion whenever someone mentions Dark Knight.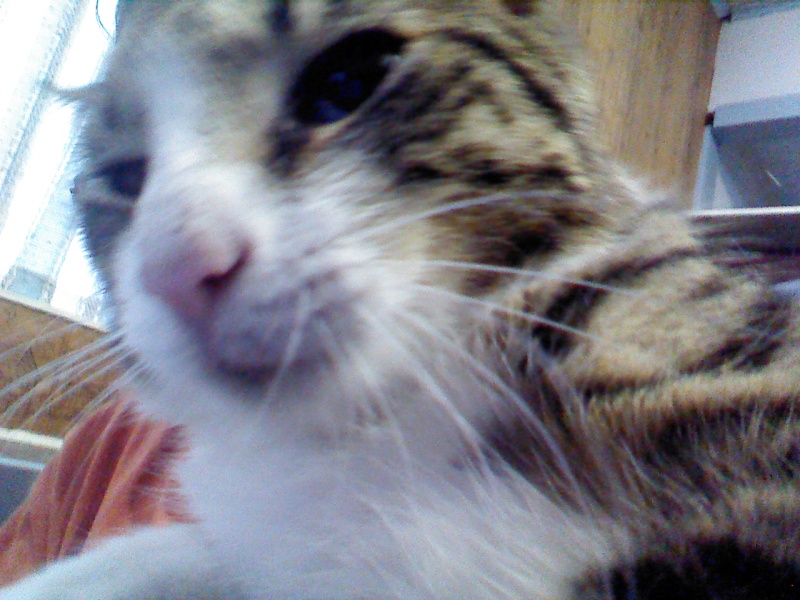 Sorry, he didn`t want to sit for the camera. I`ll grab better ones off Facebook later.
 Mits: The cuddling killer with feet to rival Bigfoot!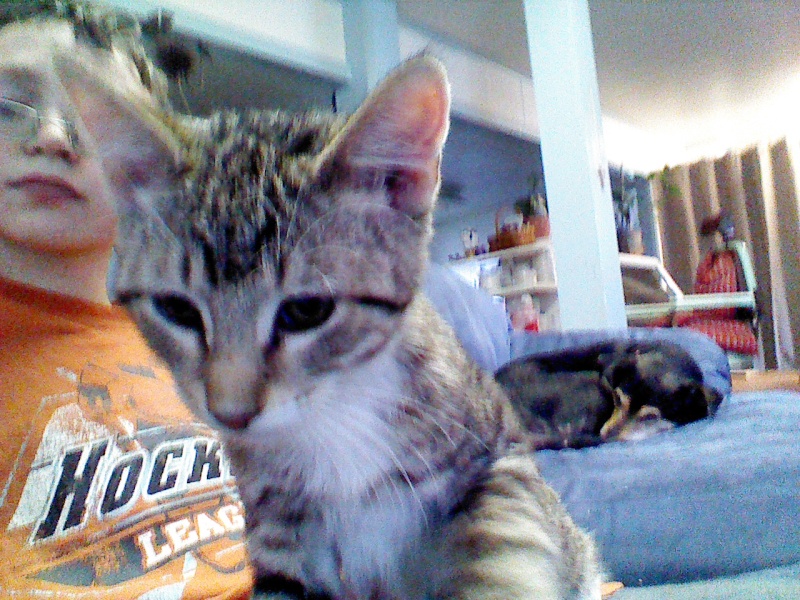 >> Photo bombing dog >>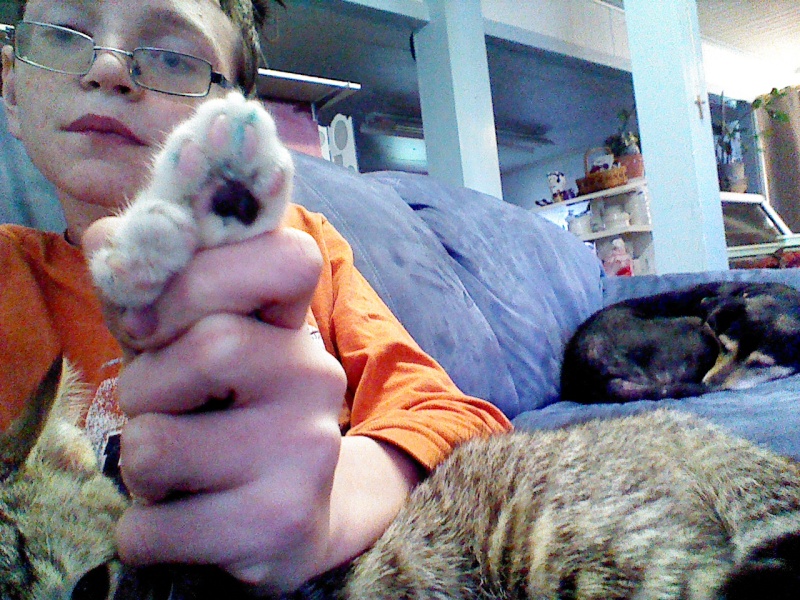 7 toes, he`s my little mutant! He has seven on all his paws. May only see six in the pic, though, because that little toe on the side of a cats paw is hidden by the two extra toes.
Last but not least O`Mally: One of the more peaceful, of the three, the key bored lover and fly eater!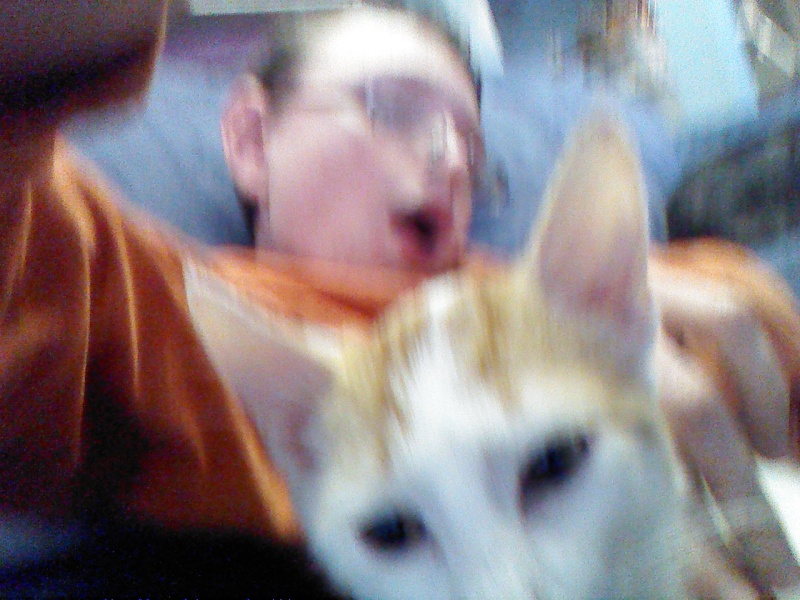 >> Why does no one but Mits like taking photos? >>